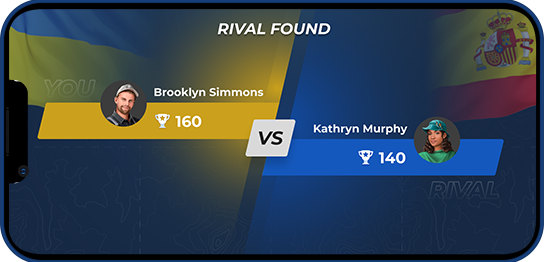 Enjoy quick fishing duels and prove you're the best fisherman in the area!
THE MOST FAMOUS FISHING SPOTS!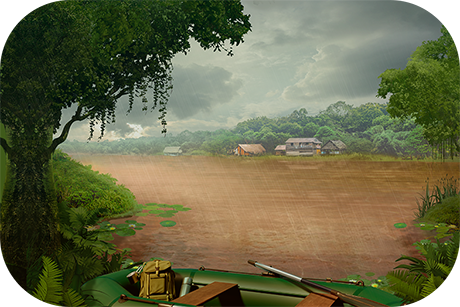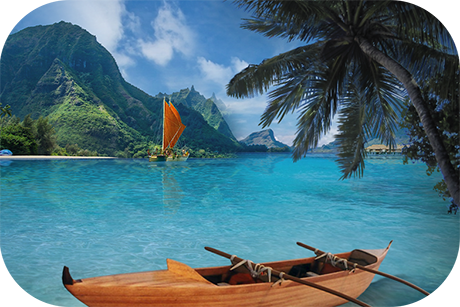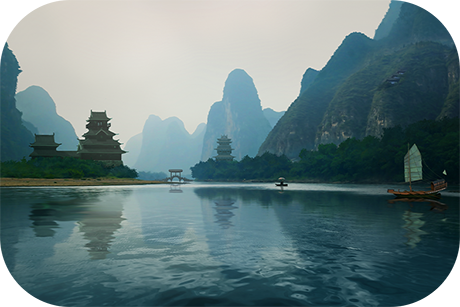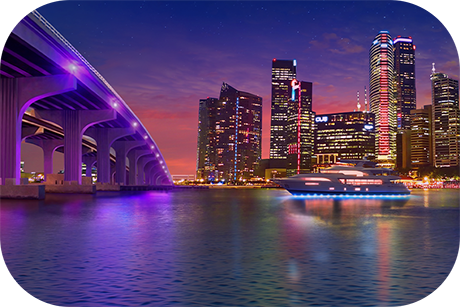 HUNDREDS OF DIFFERENT FISH SPECIES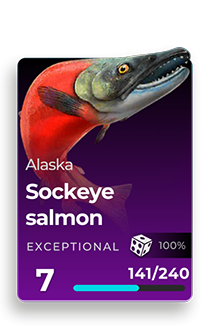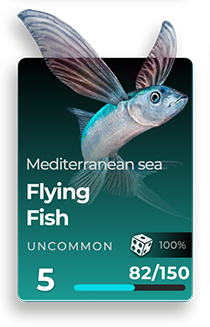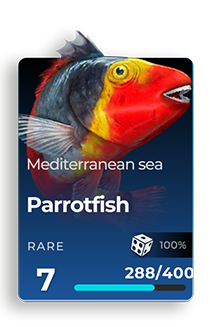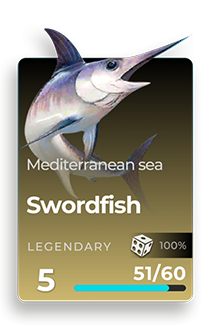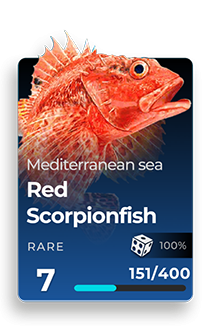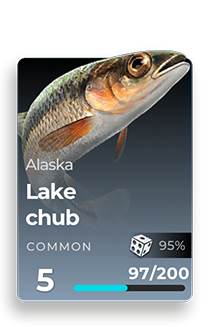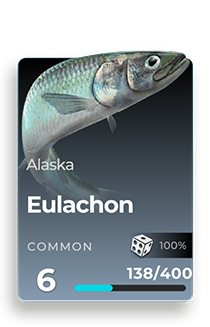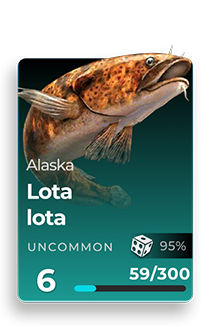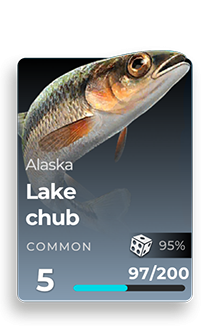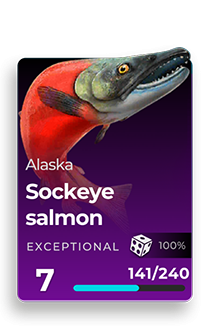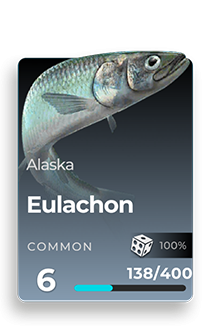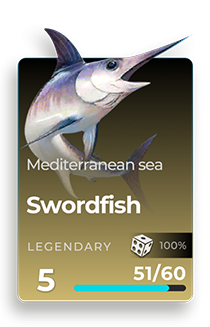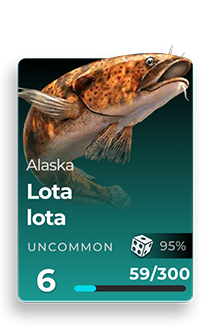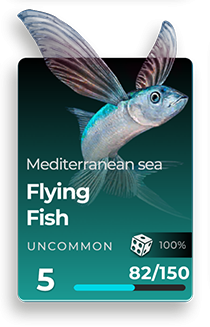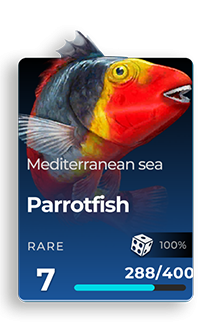 Fishing Rival is a mobile fishing simulator of the highest quality with awesome realistic graphics!
Game features 2 game modes – solo chill fishing and competitive duels.
You'll never be bored with Fishing Rival, as you'll get to fish at variety of cool spots around the world and catch on each of those locations its unique species!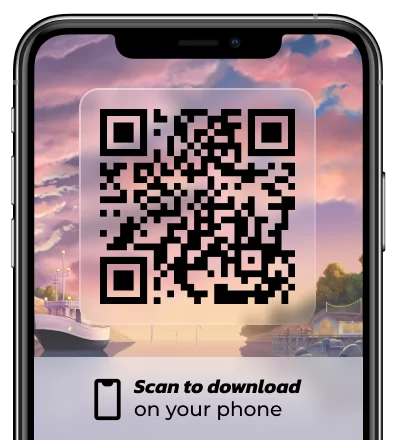 DOWNLOAD FISHING RIVAL NOW
So be ready to grab your professional fishing tackle and go on an extreme and thrilling fishing adventure